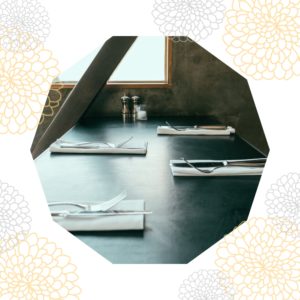 Our little family is a family of four. Though we aren't the biggest family (not even close, really), it is quite the task to cook something that everyone will eat without the usual prodding from me. There is one dish, however, that I can always count on: crab cakes. This dish is one of our family favorites, so I thought I would share the quick and easy recipe below!
Crab Cake Ingredients:
1 lb. fresh lump crabmeat
1 egg slightly beaten
¼ c. mayonnaise
¼ c. bread crumbs
¼ c. fresh chopped parsley
½ tsp. salt
1/3 c. vegetable oil
Directions:
Combine the crabmeat, egg, mayonnaise, bread crumbs, parsley and salt. Shape this mixture into eight patties. Heat the vegetable oil in a large skillet. Brown the patties 6-8 minutes, turning once.
I like to pair the crab cakes with corn on the cob.
Happy eating!!